A sample of some of our projects. Can we add yours next?
professional, clean web design
While we greatly admire the award-winning designs some web designers build, we believe your website should not only be beautiful in appearance but also functional in performance to help you get the desired result. For that reason, we aim to build websites that have both a professional aesthetic and a carefully organized structure to help your audience intuitively know what to do next.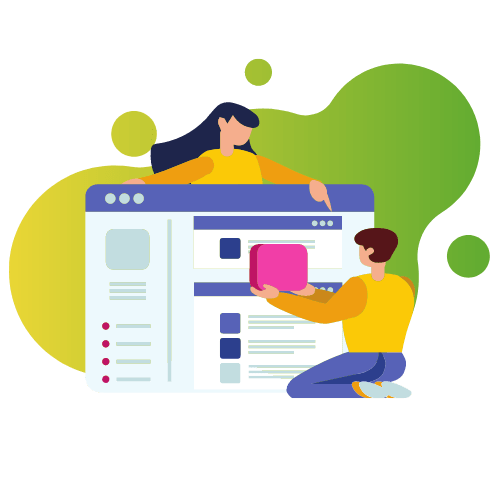 This client needed an online presence for their HVAC company to provide service and contact information to their clients and increase their customer reach. We built them a professional one-page website to demonstrate credibility and build trust with their clients.
This one-page website is a mockup designed for a local cleaning company. For businesses that don't provide a lot of information on their website, a one-page website can be the perfect solution to make that business look credible and provide all the essential information your audience needs to choose to buy from you.
This site was built for an existing business solely dependent on word-of-mouth advertising. They needed to connect with the younger generation who is more likely to conduct their search online to keep growing their business.
This business owner wanted to focus his attention on his incredible skill, not on his website. We built him an easy-to-navigate website that he could refer potential clients to, demonstrate his capabilities and provide contact details.