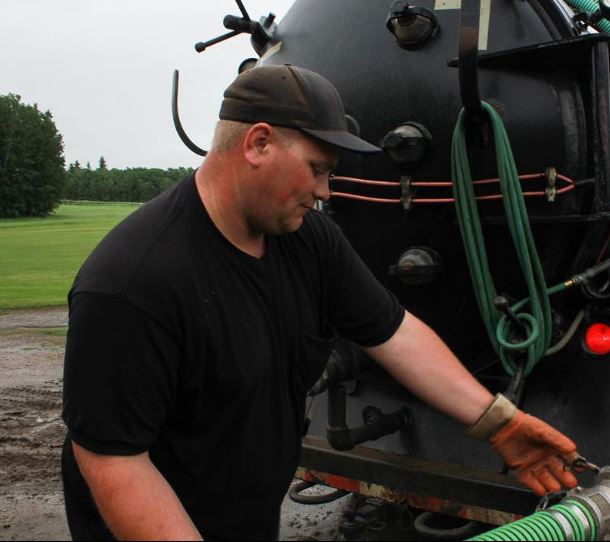 Dunc's Septic Services
"I have been working with her now for over 3 years and when our other business needed a website it was easy for us to decide who to contact. We now have two websites that have been build by her and I would strongly encourage you to do the same. She is very knowledgeable, friendly and affordable and returns your calls or emails, almost right away."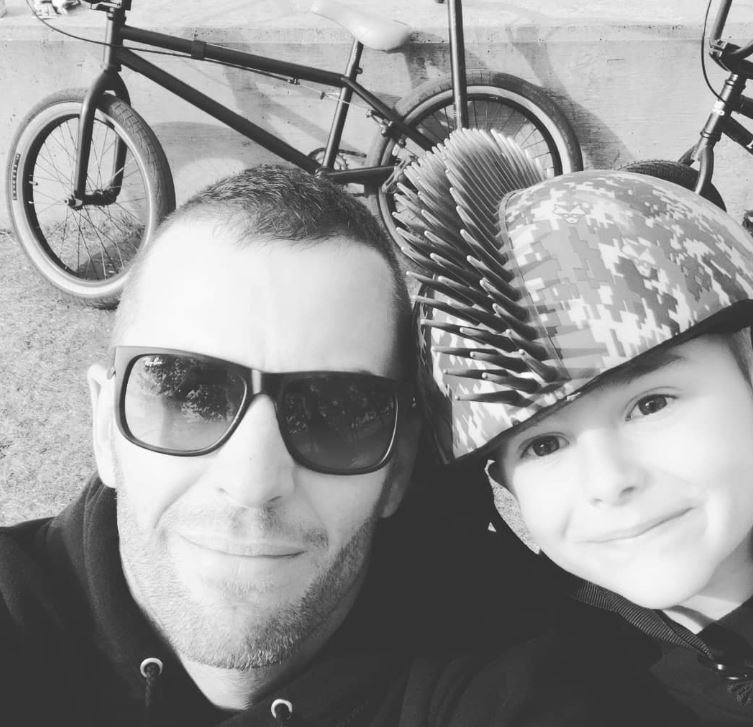 Snijder Metal Works
"I contacted Christa a few months ago to build a website for my new company. I didn't have much for her to work with but she was able to create an excellent website that I am extremely proud of. She was very thorough, interested and creative. The end product was so much more than I hoped for!!"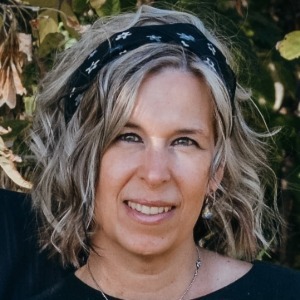 Right Zone Mechanical
"Gro Digital did a fantastic job creating our company website. They took what we were looking for and shaped the ideas into a platform to create our online presence. We couldn't be happier with how it turned out. After service was exceptional as well whenever we had questions or requests."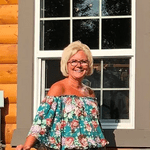 Joni's Collection
"I wanted to try to sell my children's clothing online. I came in contact with Christa and she started working on it and showed me different options. I was very pleased with what she presented and decided to go ahead with the design she made. She helped me with everything and answered all my questions."