Solution focused web design
effective web design is a balance between functionality and design
your website can be a sales machine!
Your website is your business's online presence. It acts like a 24/7 salesperson promoting your offerings to the world any time of the day or night. Ensure your business is well-represented by your website as it's one of the first places your clients will look.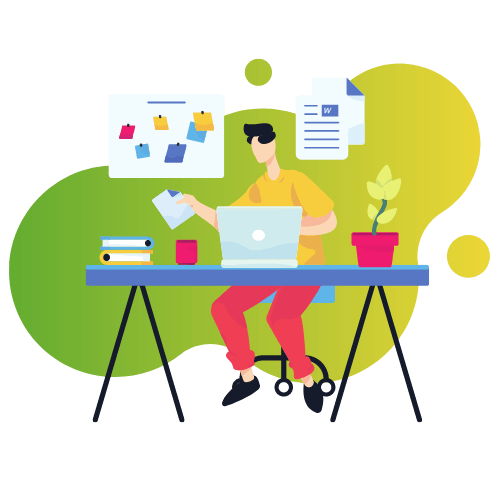 the 6 elements of effective web design
Whether you're in need of a brand new website or want us to redesign your current site, we can work with you to achieve the goals you have for your business.
We build all sorts of websites, from a single page/landing page website to a complex multi-page site that allows you to share more content, we will work with you to help you achieve your goals. Our designs are built on the popular content management system WordPress to ensure your site is stable, expandable, and secure. Our mission is to create a modern, professional website that is both beautiful in appearance and functional in performance.
included in every website we design
Once we have had our initial consultation call to discuss your business and the requirements you have for this project, and have determined that we're a good fit to work together, we begin at Step 1 and go from there.
We set up a meeting to discuss, in-depth, your goal for the project as well as the scope. We will also clearly identify how your target client will use the website, what actions you want them to take, and how the overall design of the website must look.
Then we take all that information and start designing concepts, including wireframes, content, and visual aspects of the website. These are sent to you for your review, edit request, and design approval.
Upon your approval, we begin to put everything together and are ready for testing and launching the website.