Affordable solution focused web design to help you achieve your small business goals.
effective web design is a balance between functionality and design
your website can be a sales machine!
Your website is your business's online presence. It acts like a 24/7 salesperson promoting your offerings to the world any time of the day or night. Ensure your business is well-represented by your website as it's one of the first places your clients will look.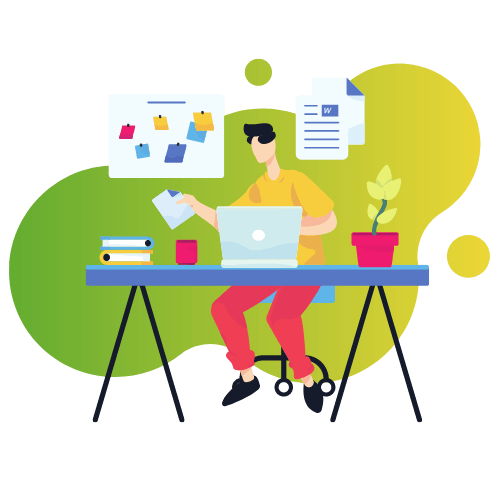 how we turn your Vision
into Reality
The journey begins with a personal consultation where we discuss your business goals, vision, and specific needs. This step is all about learning about your business and figuring out how best to optimize the website for you. This meeting lasts about an hour.
Once we've outlined your objectives, you'll be presented with a customized web design plan specific to your business. Upon completion of the design, your site will be optimized for mobile & tablet. 
Once your website is complete it is ready to be launched.  After the launch, it will be optimized for SEO and you'll be given time to ensure everything functions as it should. 
Every effort is made to ensure this process is easy to navigate for you. No need to worry about working with a "techie" you don't quite understand.
the 6 elements of effective web design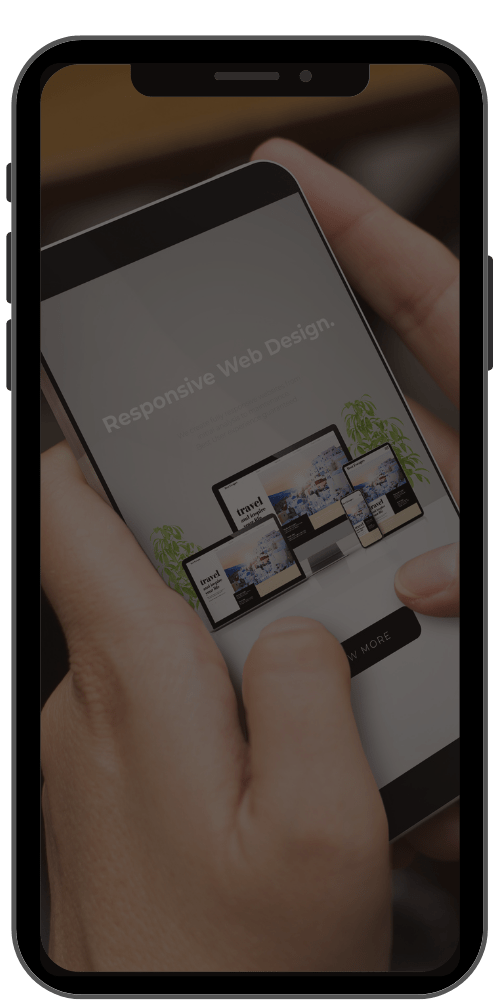 why work with Gro Digital Studio?
At Gro Digital Studio, we pride ourselves on delivering affordable web design solutions that strike the perfect balance between high-end agency rates and the headaches of a do-it-yourself approach. Our tech-savvy methodology, using the powerful Elementor web builder, allows us to offer tailor-made small business websites at prices that won't break the bank. 
But it's not just about creating visually appealing sites – we build websites that tackle business problems. As a business owner myself, I understand the challenges of entrepreneurship, and I speak your language without overwhelming technical jargon. With over two decades of experience in the small business world, I've faced the same questions and struggles you're encountering. I bring that wisdom to the table, ensuring your small business website isn't just a pretty face but a strategic tool addressing your unique challenges. 
Let Gro Digital Studio be the partner that comprehends your business, offering the expertise, support, and solutions to help you thrive in the digital world. Your online presence deserves to be meticulously crafted, SEO-friendly, and reflect the professional vibe your business merits.
included in every website design